Schedule A Tour

Meet with a senior caregiver
The best way to find out if your elderly loved will get the care they need and deserve is to see Bellerose staff in action during regular business hours. We're a family-owned business run by trained caregivers. We don't employ sales and marketing staff. You'll be meeting with a licensed senior care professional with 20 years' experience in senior care who manages our facility.
A guided tour at Bellerose Senior Living has lots of advantages.
View any area of the facility
Taste, see & smell the food quality
Get all care questions answered
See different room options
Interact with staff & residents
Experience genuine smiles and care


Schedule
Tours are scheduled Tuesday, Wednesday and Thursday 11am-2pm and are 60 minutes. Schedule one now by clicking on the calendar. Or, request a custom tour for a day & time that work best.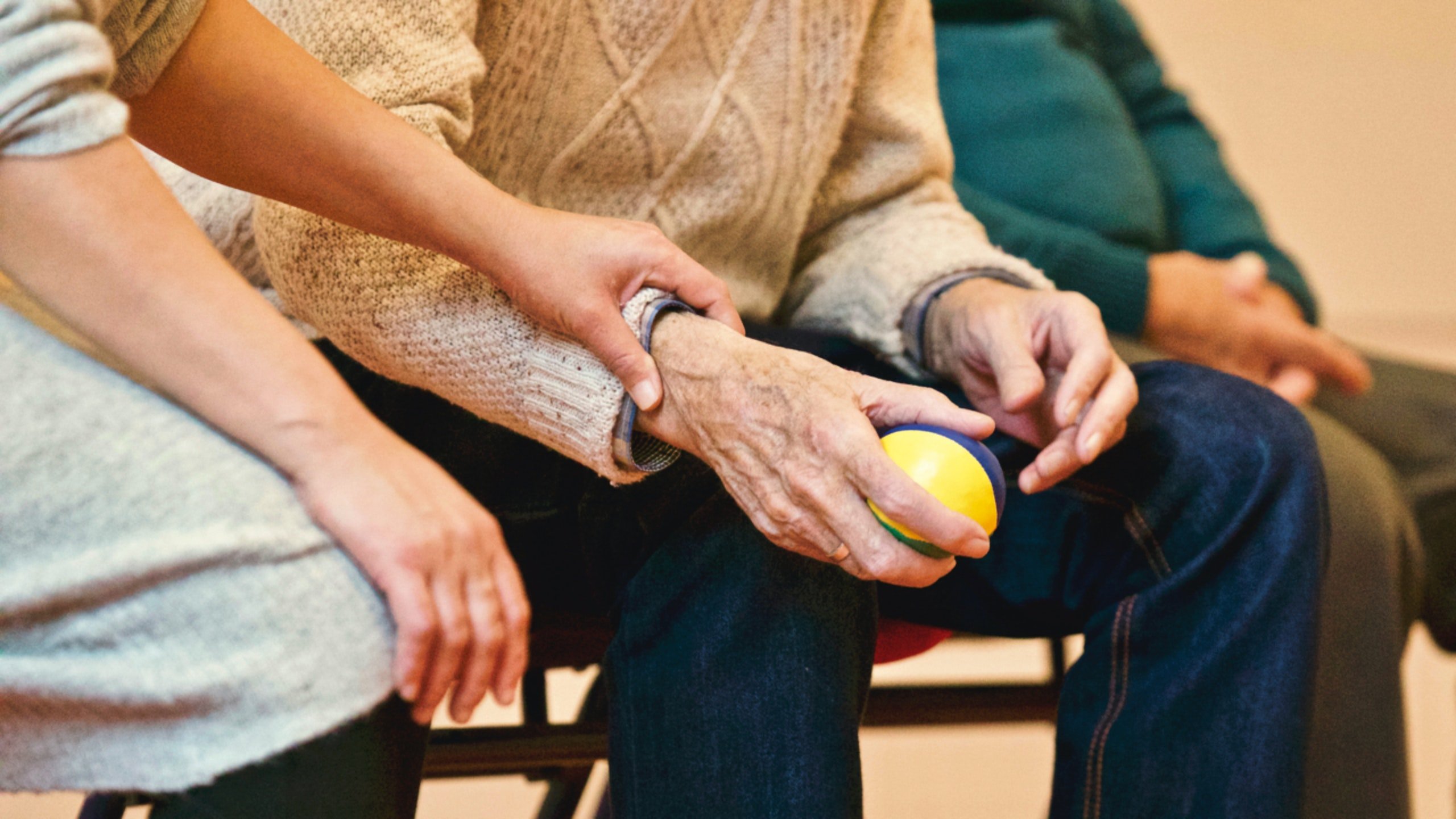 TOP RATED Residential Senior Care Home in San Jose Since 2016
Bellerose Senior Living has been consistently rated among the Top Residential Care Homes in San Jose according to objective data provided by an independent, 3rd party senior care referral agency. Rating criteria includes quality of care, room size & quality, safety of facility, level of staff training, ability to provide higher acuity care, 24/7 awake staff, ability to accept 2-person transfers, safety using a Hoyer lift and overall value. Rankings included data from the California Department of Social Services and various independent websites that rate senior communities to provide a quantitative assessment of the relative quality of each property from both government and public.
x