Bellerose Senior Living
Assisted Living, Dementia & Respite Care. Family Owned & Operated.
Bellerose Senior Living is a Residential Assisted Living community in San Jose's historic Rose Garden area in the heart of Silicon Valley. Our residents enjoy industry-leading full spectrum care, delicious and freshly prepared food, and a range of activities and experiences in a comfortable, friendly atmosphere. At Bellerose, Seniors can make friends and continue to thrive while receiving the high acuity care they require. Families can enjoy peace of mind assured by flat rate, All Inclusive Care Pricing with complete Continuity of Care. We treat all residents and staff with respect, kindness and caring to create an atmosphere where everyone in the Bellerose 'family' feels valued.
Transparent, All-Inclusive Care Pricing for Residents with High Acuity Needs.
What We Offer
High acuity senior & dementia care, More>
Complete continuity of care, More>
All-inclusive, flat-rate pricing, More>
WanderGuard boundary security
Remote & on-site tours available, More>
Industry-leading quality of care, More>
Highly trained, professional care staff, More>
Low staff-to-resident ratios, More>
Delicious, fresh food prepared on-site, More>
Comfortable, attractive private & semi-private rooms, More>
Bellerose appears to be the perfect place for my memory-challenged best friend. There were issues with him living alone, and the kind care he is receiving from Lori and the rest of her staff is truly impressive.
Bellerose and the staff exceeded all of our expectations. My parents were treated like family. All needs and concerns were met in a timely manner. If you are looking for quality care for a family member Bellerose is the best of the best.
Bellerose has been a godsend. I agree with all the positive comments from earlier reviewers Brenda M and AB. and would like to add a picture of what I see every day when I come to visit my loved one residing at Bellerose.
Assistance with all Activities of Daily Living (ADLs)
Fresh, nutritious meals & snacks, diets accommodated
Transportation management assistance
Private or semi-private room
24-hour emergency call system
24/7 awake staff
Housekeeping and linen service
Low step and roll-in showers
Move-in planning consultation
Routine family dialogue on residents' health.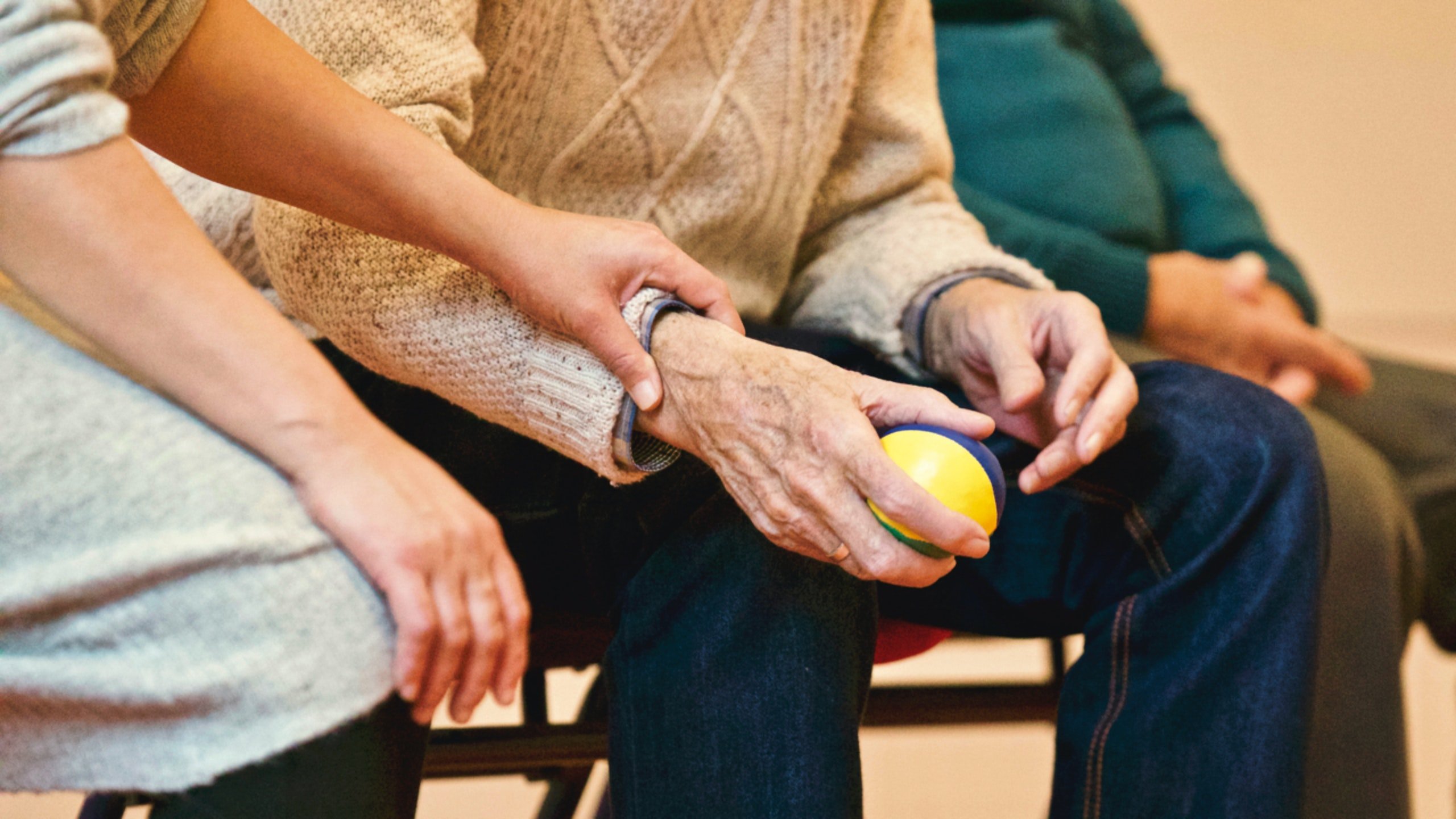 TOP RATED Residential Senior Care Home in San Jose Since 2016
Bellerose Senior Living has been consistently rated among the Top Residential Care Homes in San Jose according to objective data provided by an independent, 3rd party senior care referral agency. Rating criteria includes quality of care, room size & quality, safety of facility, level of staff training, ability to provide higher acuity care, 24/7 awake staff, ability to accept 2-person transfers, safety using a Hoyer lift and overall value. Rankings included data from the California Department of Social Services and various independent websites that rate senior communities to provide a quantitative assessment of the relative quality of each property from both government and public.
x