Careers at Bellerose Senior Living
Looking for a great career in caregiving with a growing, happy company? Look no further than Bellerose Senior Living. We offer competitive pay, full benefits, great location and work environment. At Bellerose, your work makes a positive difference in the lives of others every day.
Apply Now or see Current Positions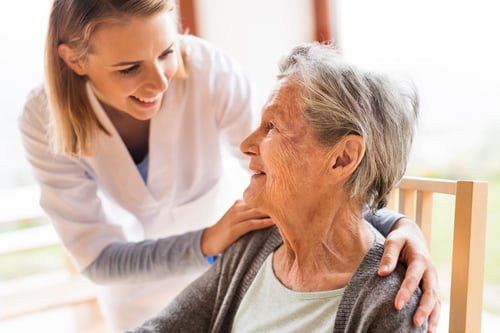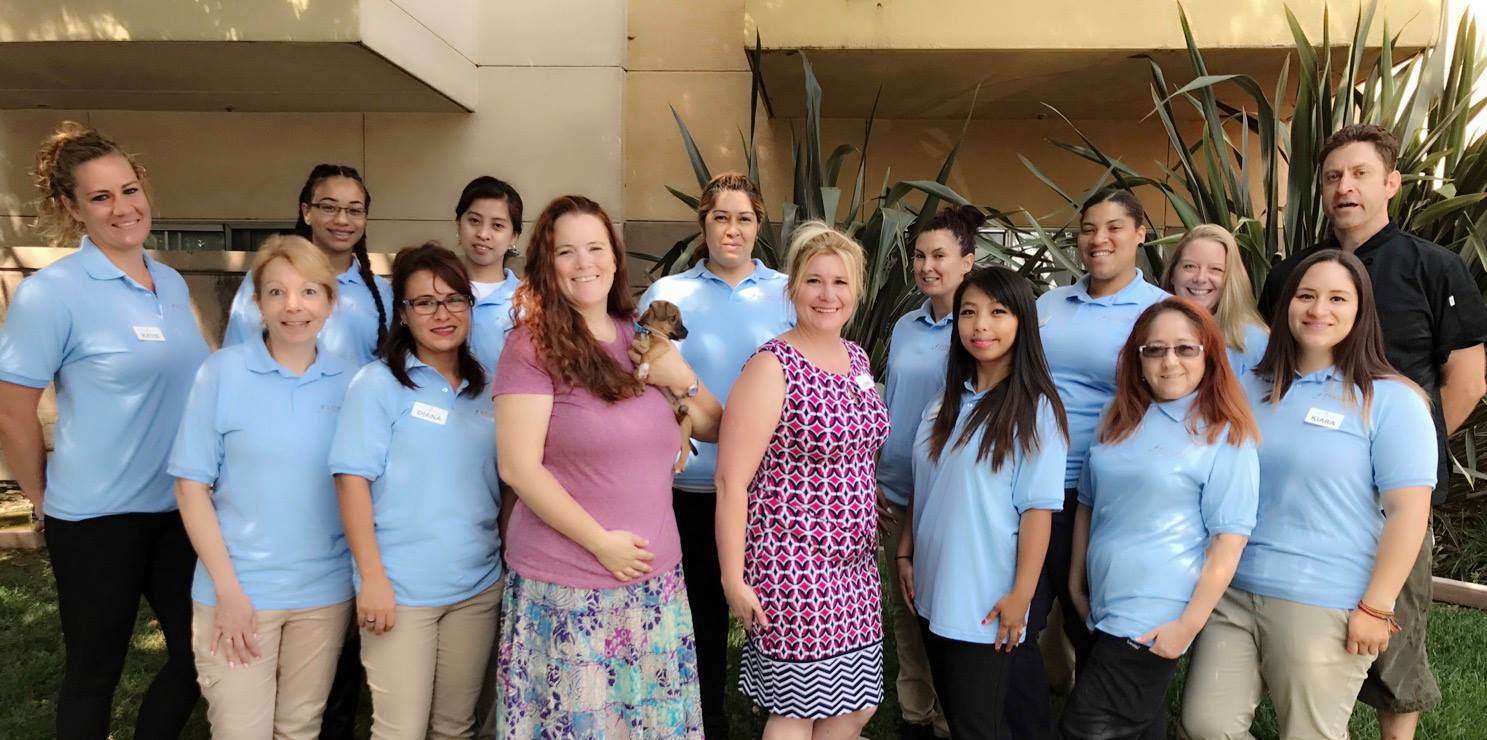 Bellerose Senior Living is a newly remodeled 26-bed community in the beautiful rose garden area of San Jose near Santana Row and Valley Fair Mall. We have a reputation for providing excellent care for clients and employees. Careers at Bellerose Senior Living provide industry-leading compensation, full benefits, a positive work environment and professional management.
Bellerose Senior Living fosters an environment free of 'drama' commonly seen in caregiving companies. We encourage respect and professionalism and offer staff the support necessary to operate as a cohesive, harmonious team. We hire caring, kind and compassionate people who really love what they do. Caregiving is our passion…and it's hard work. When times are tough, we rely on the power of smiles and each other to get through.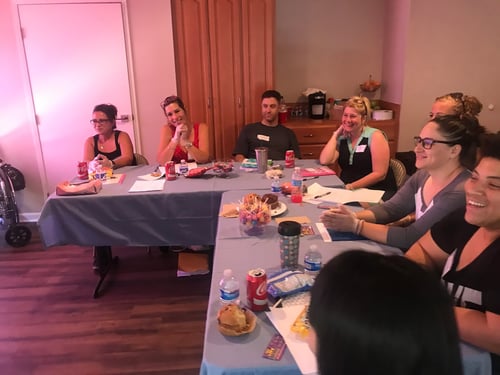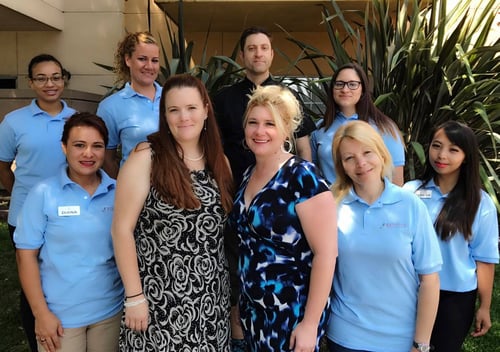 We are always looking for a Full Time and Part Time Caregivers and Medical Technicians. For consideration, here's how to apply .
While specific qualifications vary among positions, all require friendliness, flexibility, reliability and punctuality. Do you have what it takes?
Competitive compensation
Medical, Dental & Life Insurance benefits
Good work-life balance
On-the-job training opportunities
Career advancement opportunities
Professional, involved management
Positive company culture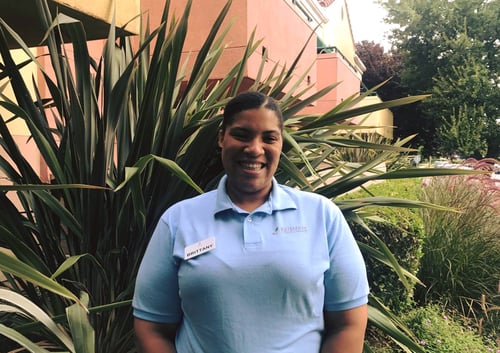 We're always interested in qualified, compassionate Caregivers and Medical Technicians. For consideration when there's no current position opening, follow the steps below.
We look forward to hearing from you!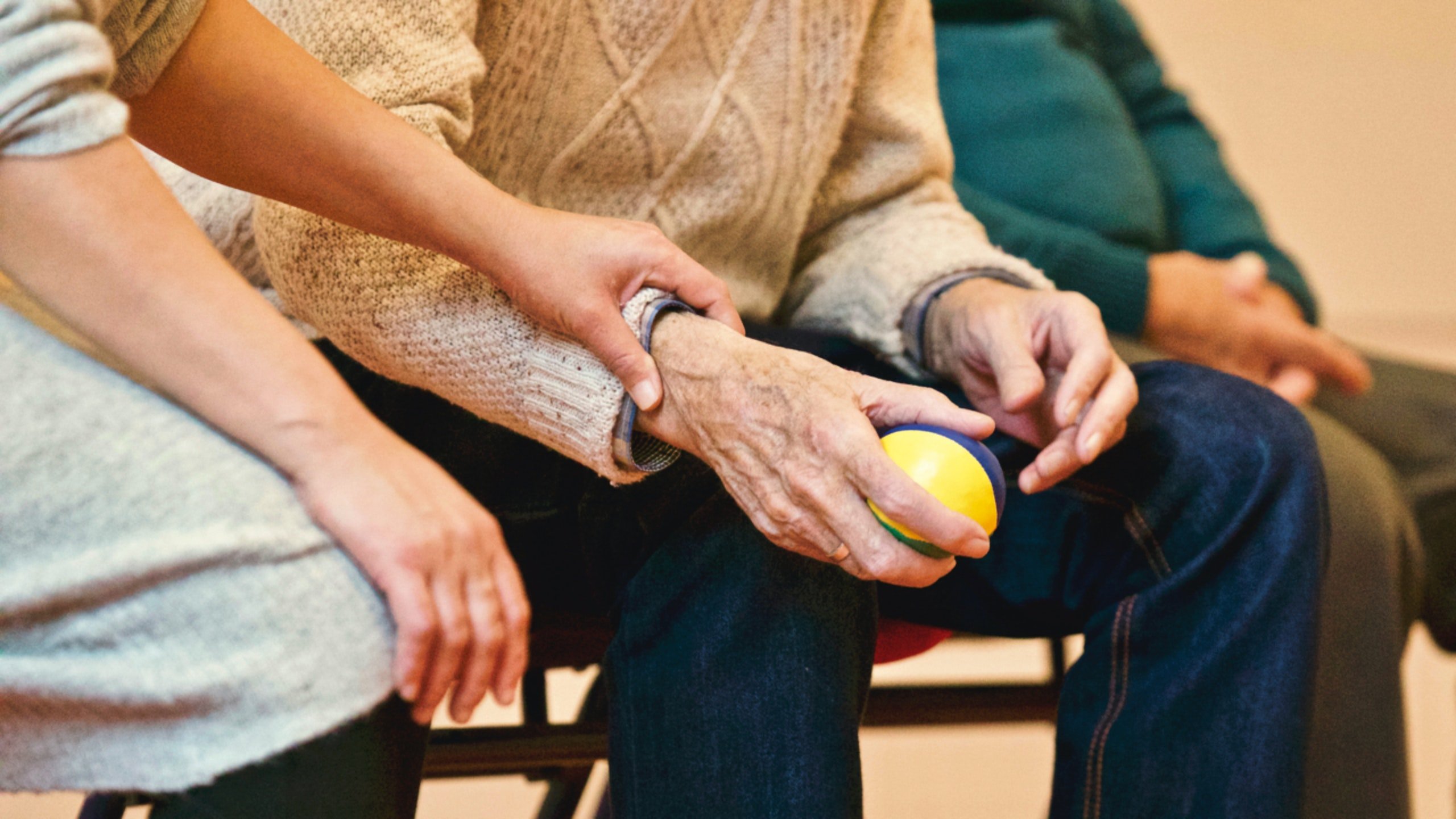 TOP RATED Residential Senior Care Home in San Jose Since 2016
Bellerose Senior Living has been consistently rated among the Top Residential Care Homes in San Jose according to objective data provided by an independent, 3rd party senior care referral agency. Rating criteria includes quality of care, room size & quality, safety of facility, level of staff training, ability to provide higher acuity care, 24/7 awake staff, ability to accept 2-person transfers, safety using a Hoyer lift and overall value. Rankings included data from the California Department of Social Services and various independent websites that rate senior communities to provide a quantitative assessment of the relative quality of each property from both government and public.
x