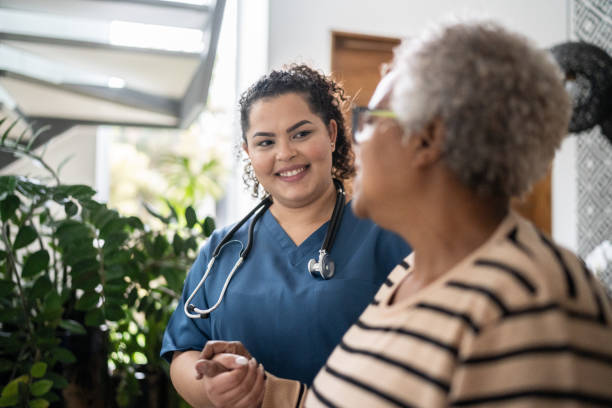 Our Pricing vs Industry Averages
Most assisted living facilities charge two rates—one for room and board (a base rate) and another for care. Our up front pricing includes all Activities of Daily Living even as they change day-to-day, with illness or increasing need. One price, no surprises. Read more...
Understand Your Options
If you are considering assisted living, this can be a stressful time. If you have questions please contact us. We promise to be candid, empathetic and informative. Talk to us to find out more.
Please fill out the short form to access brochure.
Understanding Assisted Living Costs
At most assisted living facilities, care costs are based on tiers of care based on how much help a resident needs with the activities of daily living (ADLs). An ADL assessment will be performed before admission to provide a cost estimate. It's important to understand that a senior's ADL needs will fluctuate and increase over time.
Today, you or your loved one may need lifestyle management--help with medication, meal preparation and laundry. But down the road, care needs will likely increase to more advanced assistance as with memory care/dementia--wandering risks, confusion, and assistance bathing. Even temporary illness increases ADLs and therefore cost. In an effort to help families effectively budget for the cost of care, we provide all-inclusive pricing as an alternative to traditional tiered pricing.
If You Need Help, Please Call.

Please contact us today with any questions. We promise to be candid and informative. Better yet, schedule a tour to talk in person and see empathetic and professional assisted living in person.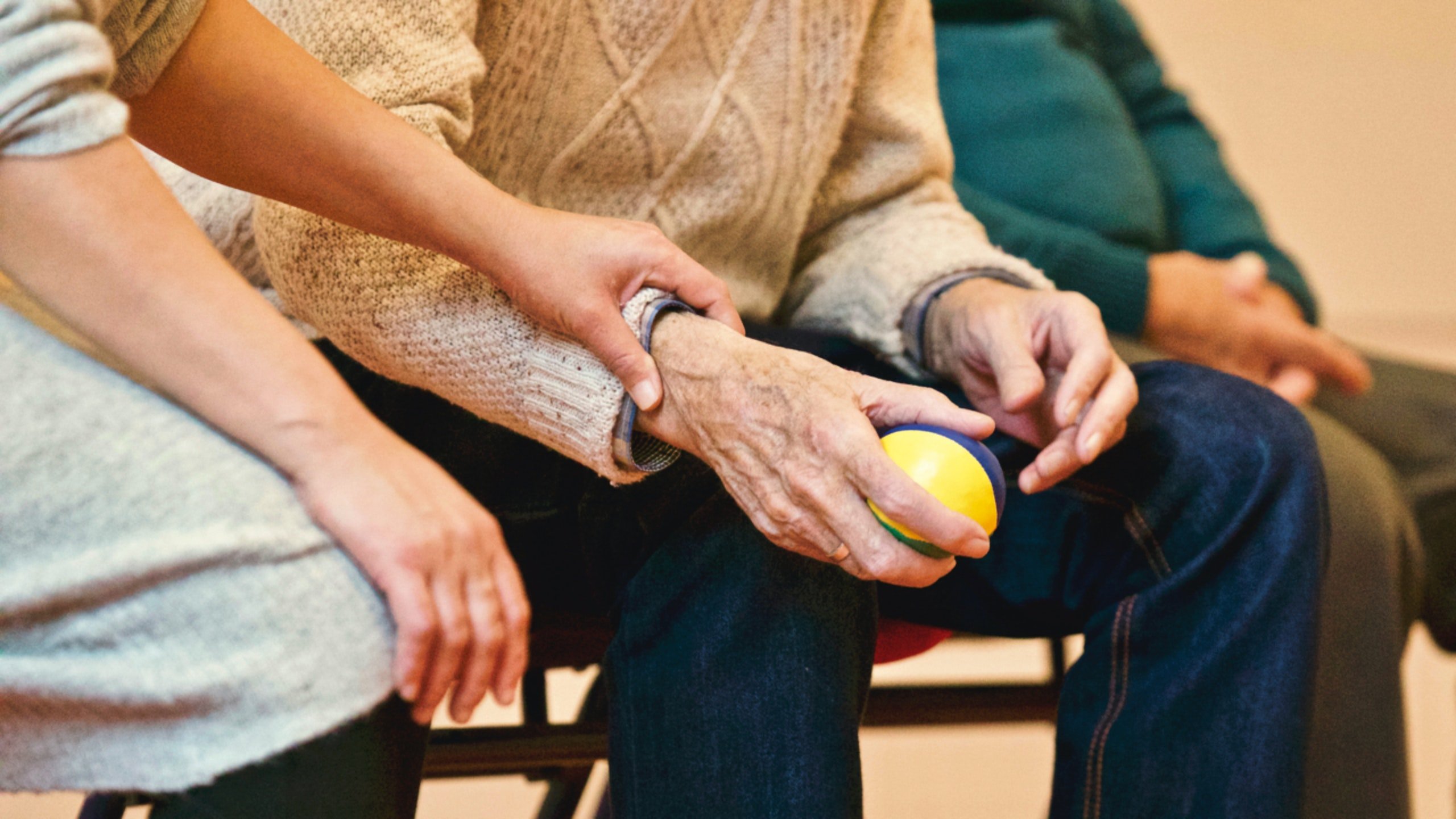 TOP RATED Residential Senior Care Home in San Jose Since 2016
Bellerose Senior Living has been consistently rated among the Top Residential Care Homes in San Jose according to objective data provided by an independent, 3rd party senior care referral agency. Rating criteria includes quality of care, room size & quality, safety of facility, level of staff training, ability to provide higher acuity care, 24/7 awake staff, ability to accept 2-person transfers, safety using a Hoyer lift and overall value. Rankings included data from the California Department of Social Services and various independent websites that rate senior communities to provide a quantitative assessment of the relative quality of each property from both government and public.
x