Please fill out the short form below to access your pricing. A link will be sent via email.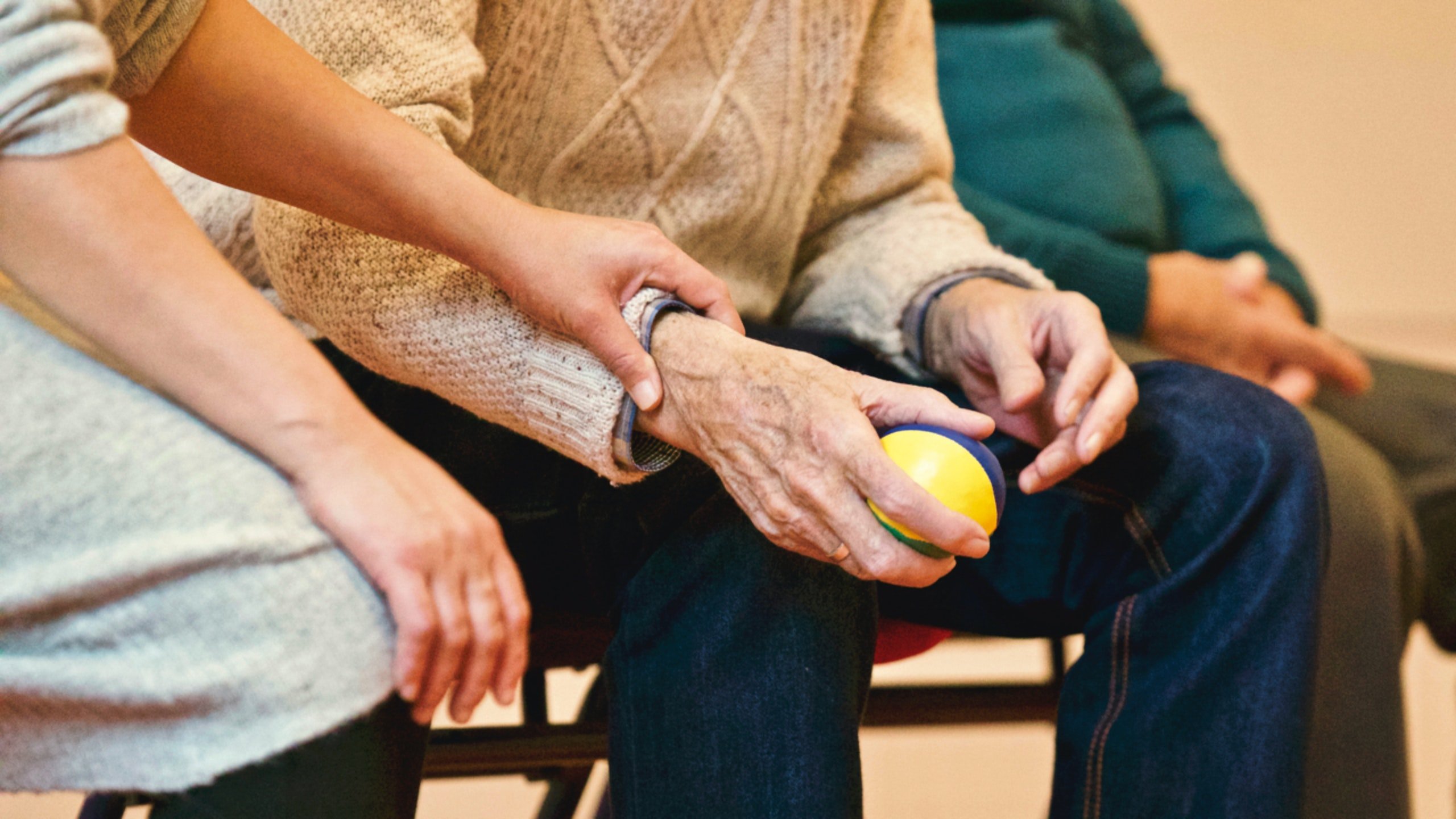 TOP RATED Residential Senior Care Home in San Jose Since 2016
Bellerose Senior Living has been consistently rated among the Top Residential Care Homes in San Jose according to objective data provided by an independent, 3rd party senior care referral agency. Rating criteria includes quality of care, room size & quality, safety of facility, level of staff training, ability to provide higher acuity care, 24/7 awake staff, ability to accept 2-person transfers, safety using a Hoyer lift and overall value. Rankings included data from the California Department of Social Services and various independent websites that rate senior communities to provide a quantitative assessment of the relative quality of each property from both government and public.
x