Bellerose is welcoming new and returning residents.
Our Residents are 100% Vaccinated
Thanks to millions of California vaccinations, our senior living community is open. Currently, there are no county tiers, capacity limits, or physical distancing requirements. But COVID-19 has not gone away.
We have enhanced our safety and cleaning protocols to create an environment that helps our seniors stay safe from the COVID-19 pandemic. To that end, we're implementing new care pathways for those experiencing any health effects of COVID-19 and focusing on helping seniors manage the social and emotional aspects of a world changed by the virus.
Our community and care team has expanded our care protocols for helping residents manage chronic conditions, like heart disease, diabetes and COPD, based on the latest research into COVID-19 and its effects.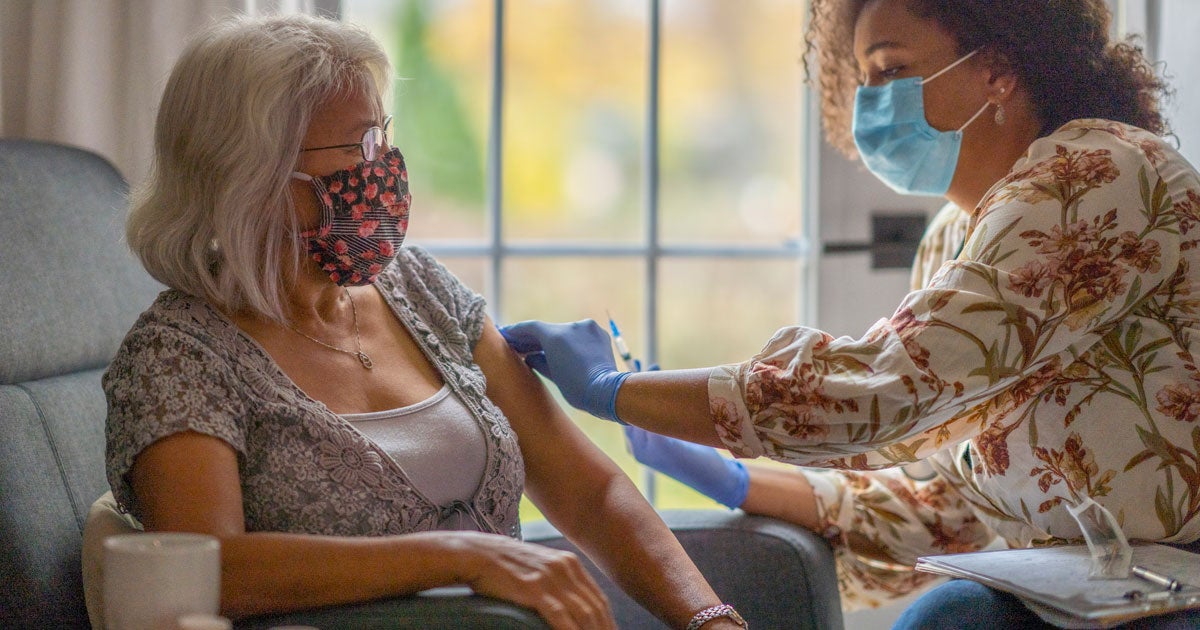 All our residents — current, new or returning — can anticipate receiving a high level of care based on guidelines established by the medical community and our own medical experts. Visitors can expect health screening, face coverings, social distancing, proof of COVID-19 vaccination and/or proof of negative COVID-19 test. Under some circumstances, on-site COVID-19 tests may be provided. Please contact us for details and questions.
Bellerose is continuing to require staff to be vaccinated against COVID-19. As COVID-19 variants emerge and cases rise again, according to the CDC, vaccines continue to reduce a person's risk of contracting COVID-19 and help protect against severe illness. By requiring staff vaccines, we can help reduce the spread of COVID-19.
Bellerose is now offering FDA authorized booster shots of the Pfizer COVID-19 vaccine during on-site clinics for eligible residents and staff.
We follow all current testing protocols established by the State Health and Human Services' guidelines and closely watch our senior residents for changes in health or symptom development.
Our medical staff is trained to identify COVID and post-COVID symptoms, what to monitor, potential interventions and when to notify physicians.
We use our decades of senior-care experience, clinical reach, and direct experience to gain insights on how seniors experience COVID-19 recovery. In addition, we report to the California Department of Social Services and California Department of Public Health to keep them informed of the impacts to our seniors.
We are creating dementia-specific COVID and post-COVID protocols to help those with dementia cope with the unexpected changes caused by the COVID-19 pandemic.
We work closely with families to notify them of any new or changing state protocols that may affect them or their loved ones.
We train new staff to help residents focus on self-care, including emotional well-being, during this time.
We have developed a culture of emotional and social well-being for both residents and staff.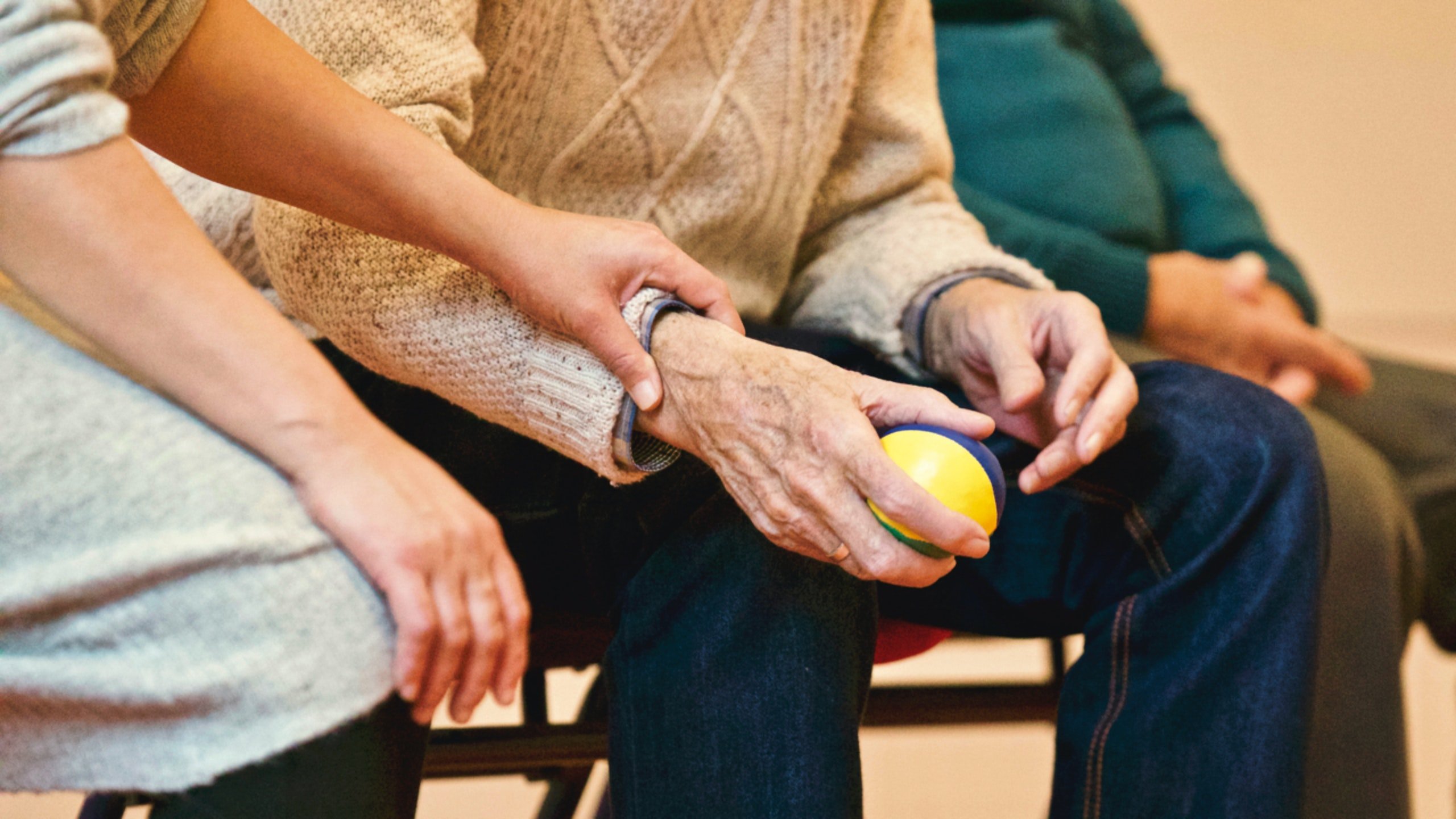 TOP RATED Residential Senior Care Home in San Jose Since 2016
Bellerose Senior Living has been consistently rated among the Top Residential Care Homes in San Jose according to objective data provided by an independent, 3rd party senior care referral agency. Rating criteria includes quality of care, room size & quality, safety of facility, level of staff training, ability to provide higher acuity care, 24/7 awake staff, ability to accept 2-person transfers, safety using a Hoyer lift and overall value. Rankings included data from the California Department of Social Services and various independent websites that rate senior communities to provide a quantitative assessment of the relative quality of each property from both government and public.
x